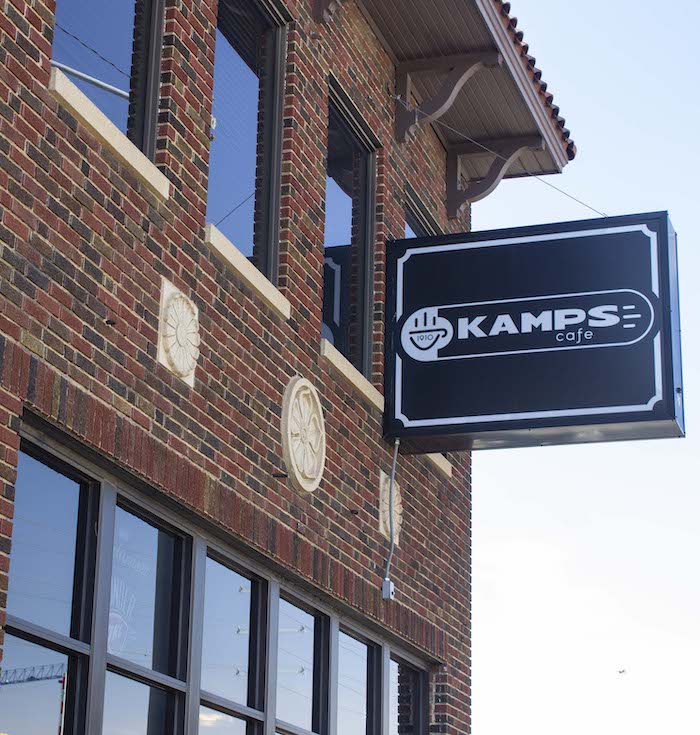 Let Kamp's help you make your next event memorable. From large gatherings to intimate dinners, our catering specialists will craft a menu tailored to your budget and taste. We offer several service options to fit your needs—drop-off, full service and serviced buffet.
We require at least 24 hours notice for all catering requests. Plus, a delivery and setup fee of 10% of the total food and beverage order will be added to the final bill with a minimum of $25.
Host Your Event at Kamp's
Looking for a space to host your next event? Located in the heart of Automobile Alley in downtown OKC, our private banquet room is the perfect spot to accommodate events of all sizes and occasions.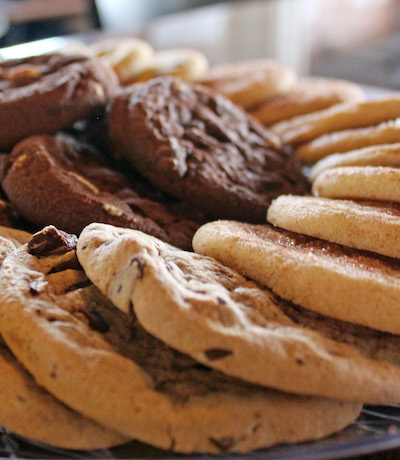 Request a Quote
For catering or private event inquiries, please complete the form below, and a member of Kamp's catering team will be in touch with you shortly! 10 NE 10th St
OKC, OK 73104
Monday: 6 AM–4 PM
Tuesday : 6 AM–9 PM
Wednesday: 6 AM–9 PM
Thursday: 6 AM–9 PM
Friday: 6 AM–9 PM
Saturday: 7 AM–2 PM
Sunday: Closed