Fast-casual dining in the heart of Oklahoma City's Automobile Alley.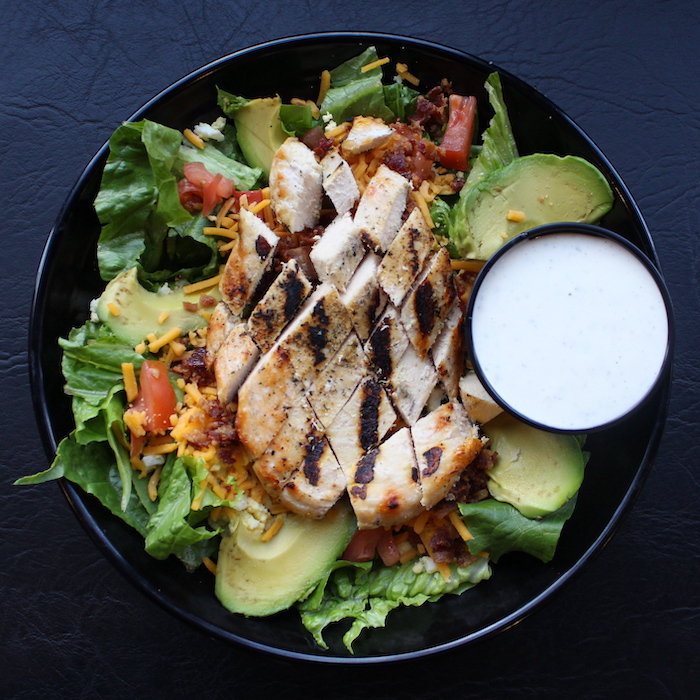 Serving Up Every Meal of the Day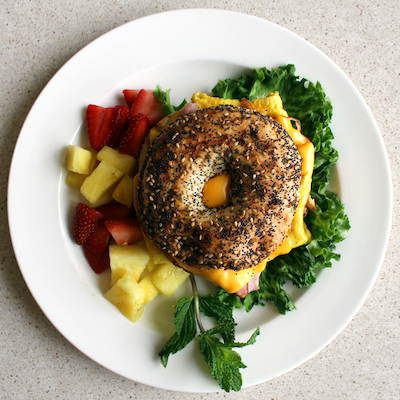 Breakfast
Breakfast classics, omelets, sandwiches, burritos and more. Available before 11 a.m.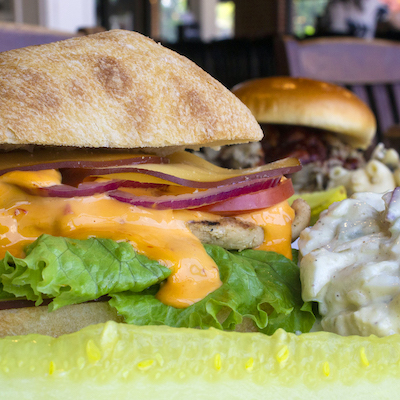 Lunch
Wraps, sandwiches, salads, soups and more. Available after 11 a.m.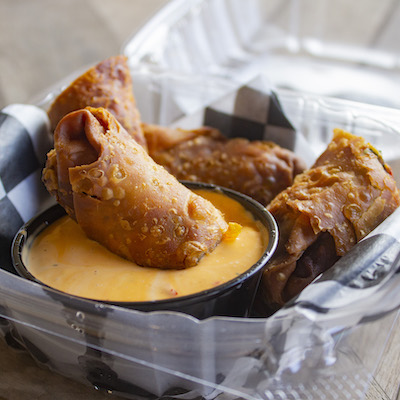 After Hours
Bar food favorites, happy hour, beer, wine, cocktails and more.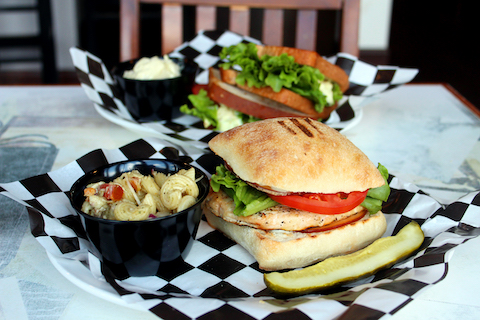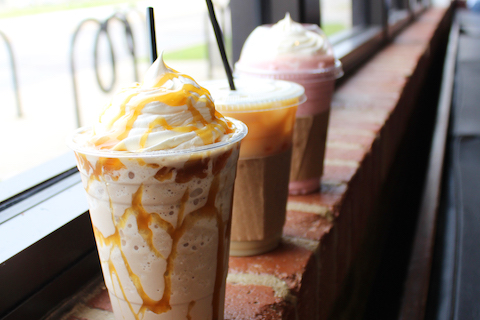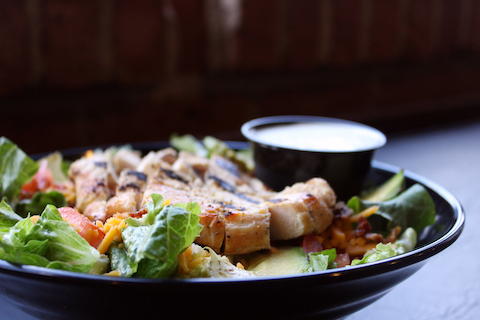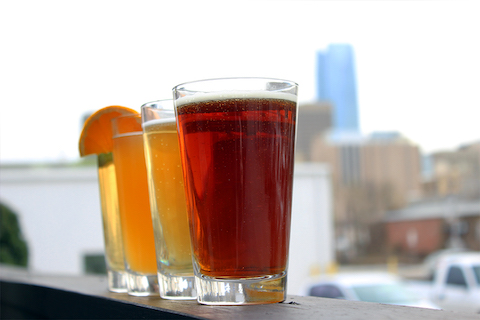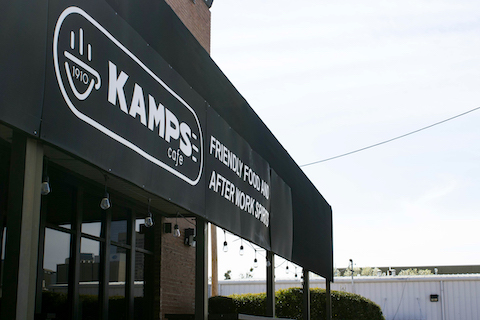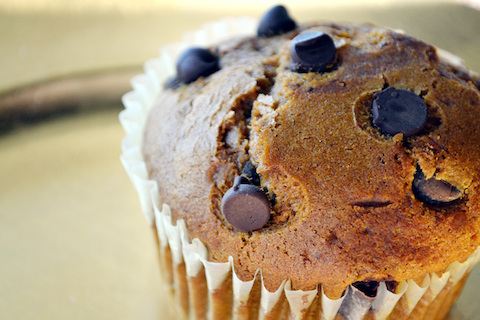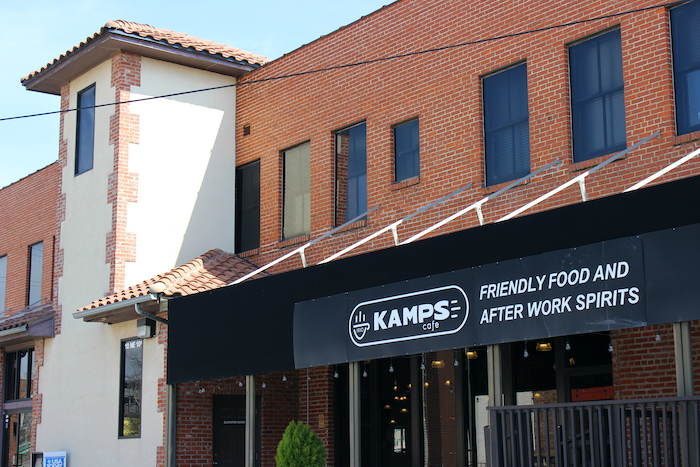 Don't miss out on our next monthly dinner event! Check out our Facebook page for upcoming events at Kamp's and reserve your seats today.
Catering & Private Events
Corporate events, weddings, parties and more — Kamp's offers a wide range of catering options to fit any occasion. Plus, we have a private event space available for your next meeting or get-together.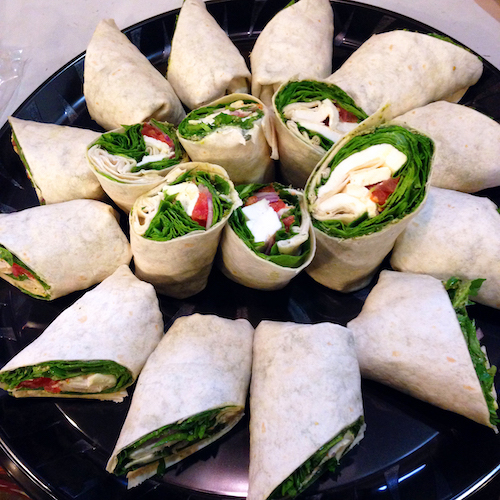 10 NE 10th St
OKC, OK 73104
Monday: 6 AM–4 PM
Tuesday : 6 AM–9 PM
Wednesday: 6 AM–9 PM
Thursday: 6 AM–9 PM
Friday: 6 AM–9 PM
Saturday: 7 AM–2 PM
Sunday: Closed