For over 100 years, the Kamp family has had a reputation for providing exceptional food and outstanding customer service in Oklahoma City. Randy Kamp continues this tradition with Kamp's 1910 Café, which first opened in 2010. The 1910 Café is committed to serving Oklahoma City and keeping the Kamp name as an unmatched standard of quality and service.
The Kamp legacy began when German immigrant Herman (Henry) Kamp stopped in Oklahoma City on his way to the Pacific Northwest and decided to stay. He contacted his brother William Kamp and asked him to join him in a grocery business. That store would eventually be known as Kamp Brothers Grocery at NW 25th and Classen Boulevard. Throughout the years, Kamp Brothers Grocery evolved into a celebrated Oklahoma City icon and laid the groundwork for the family in the industry.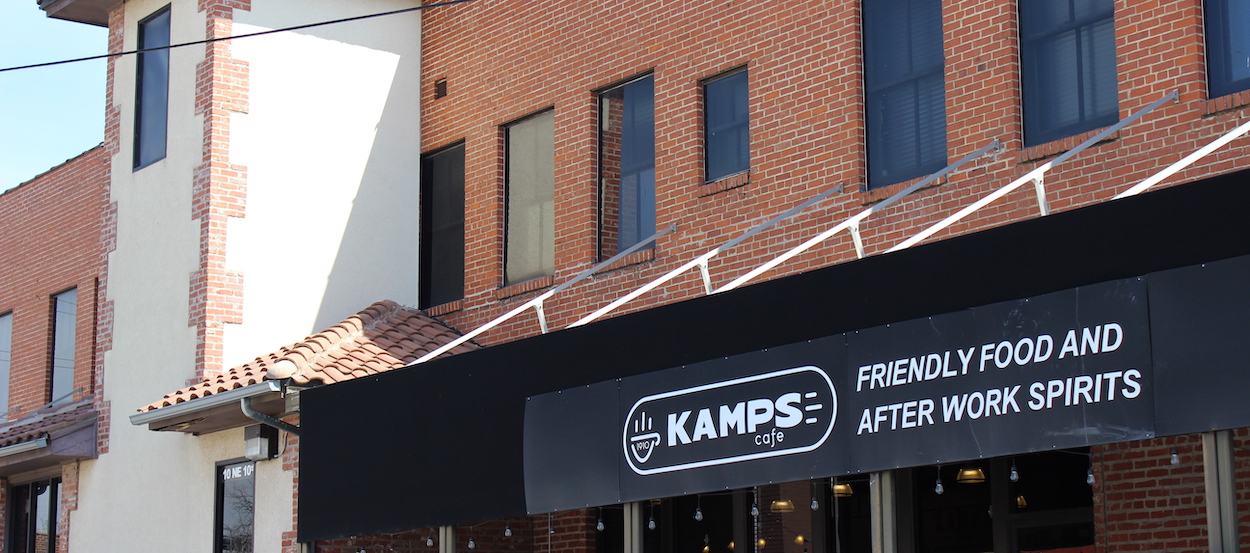 Fast-Casual Dining in OKC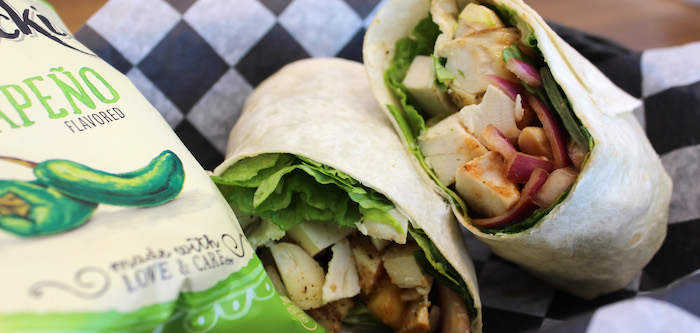 From breakfast to dinner and drinks, Kamp's offers a wide selection of menu items to get you through the day.
Planning an Event?
Kamp's offers catering services to fit all sizes and budgets, from intimate dinners to large corporate events. Our professional catering staff crafts customized menus to accommodate all of your guests' dietary needs. Plus, we have a spacious, private banquet room if you're still looking for a venue! 10 NE 10th St
OKC, OK 73104
Monday: 6 AM–4 PM
Tuesday : 6 AM–9 PM
Wednesday: 6 AM–9 PM
Thursday: 6 AM–9 PM
Friday: 6 AM–9 PM
Saturday: 7 AM–2 PM
Sunday: Closed